Reach out to Discount Stairlifts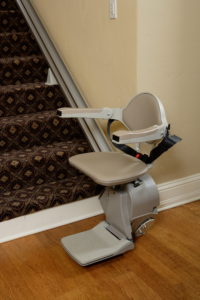 We are happy that you are considering contacting us. We would love to earn your business and show you why we are the absolute best source for your stairlift installation, service, repair, or simply to ask us a question. We are more than happy to assist.
Call Us:
(800) 695-6339
Send us an Email | Have Us Contact You:
Complete the form below and we will be in touch with you very soon!